Will Your Sexual Harassment Prevention Training Resonate W/ Your Staff
Many states are creating legislation to require employers to provide sexual harassment prevention training programs within organizations. A few states already have these mandates, including New York and California.
Still, even in the states waiting for these to pass, businesses are establishing internal policies and procedures regarding harassment with subsequent consequences for those displaying poor conduct. It's a critical topic on which all staff need adequate training.
Identifying inappropriate or harassing behavior can become confusing, considering the many forms. Plus, business leaders are often uncertain of the protocol for handling incidents appropriately when they occur.
What is an effective approach for a manager to present training for sexual harassment that impacts the staff? Consider the following suggestions meant to assist with establishing a program meant to resonate with your team members.
Will Your Sexual Harassment Prevention Training Program Resonate With Your Staff
Some business leaders must follow explicit and stringent guidelines as outlined by the state when implementing a sexual harassment prevention training program for their employees. Those where mandates haven't been imposed yet have other authoritative policies, for instance, the EEOC and on.
While managers are not without guidance, it ultimately falls to them to ensure the sessions provided impact the team adequately enough that the likelihood of poor conduct drastically reduces.
The programs must be interactive and engaging in order that the staff wants to participate and be pertinent to the work done and the work environment so the team finds it relevant. How can you, as the leader, make everyone take the subject seriously? Consider these tips.
● Take sexual harassment training
As a business leader, you need to participate in sexual harassment training. As a manager, educating on your role is vital if an incident is brought to your attention.
A public business aims to establish a "zero-tolerance" atmosphere for harassment. Employees have a right to come to a non-hostile work environment.
The manager's training will outline the complaint protocol, intervention techniques and how to quell the harassment, the investigation process, and responding with the results.
A manager is stringently prohibited from retaliating against an individual who files a complaint. Still, the liability the company experiences due to a harassment complaint will be another component of the leader's training.
● Informed employees feel more secure
Staff in every organization should understand how sexual harassment is defined and be able to recognize it. After feeling comfortable knowing what it is, the training needs to go over the precise protocol for reporting behavior, whether they've personally experienced it or were directly a witness to it.
After details are shared on the investigation process, employees must understand there will be effective solutions with the outcome.
Videos are an effective interactive medium most training audiences tend to relate to and participate with. That's particularly true when these mimic the industry and the work environment.
It's vital to provide realistic examples of scenarios that strike meaning for the employees, draw on their emotions. Learn why these training sessions are essential for managers and employees.
● Lead by example
The priority with approaching sexual harassment prevention training is to lead by example as the business leader. That would mean that most of the focus would emphasize prevention and encourage an environment based on respect and appreciation.
That would mean that you will exhibit these traits with regular interactions, in any actions as a leader, with communication, whether written, voicemail, phone conversation, or video chat, always positive and respectful.
As a person in charge of a staff, you should refrain from jokes on "staying in line with HR" or remaining "politically correct." These comments send the wrong message.
Professionalism starts at the top. Staff watches and mimics what they believe to be "okay for them, okay for us." It's up to you to let them know it's not okay for anyone. Click to read about prevention training for sexual harassment.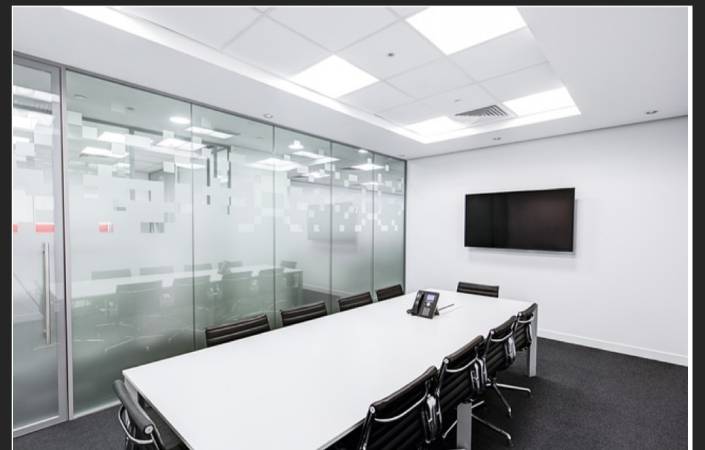 ● An online platform can provide consistency
The states with mandates are explicit about how the programs are handled. Still, if legally viable and with sufficient bandwidth, online programs are excellent platforms that present consistency throughout the company, even capable of including remote staff.
It doesn't disallow the addition of a live session to build from there with more specific examples that will draw your team's attention, but it's ideal for getting the primary message to everyone at once.
Final Thought
Sexual harassment prevention training programs are profound, with leaders oftentimes somewhat apprehensive in approaching the delicate topic for the simple fact they don't know how to.
Ideally, as a manager, this is why you will go through an executive session before attempting to lead a group in prevention training. You'll find the approach much more effective, and you'll be more confident when you're informed.