How can I hack my Instagram account? This is the question that many people want to know the answer to. This is not surprising as there could be many reasons for hacking; each person has his motivation. Someone has forgotten his security password and wants to retrieve it.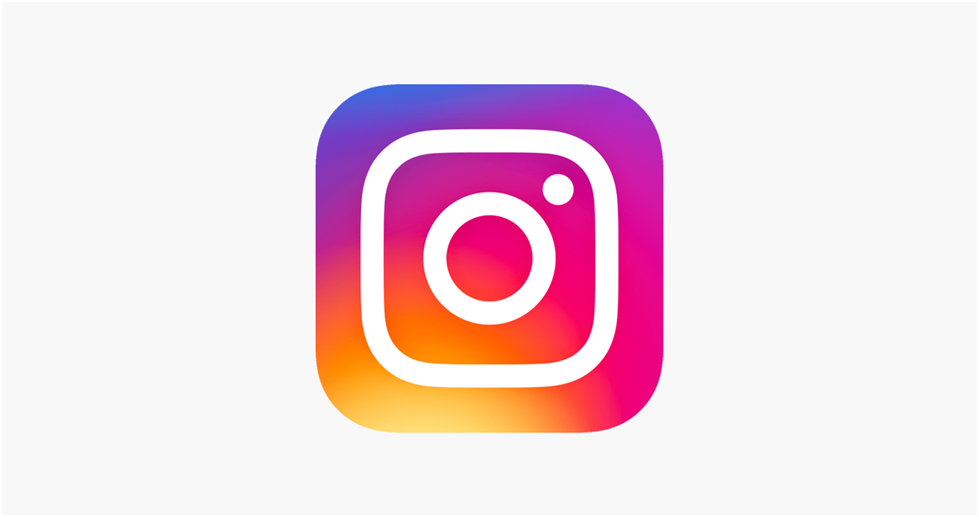 Instagram Hacking Software: Useful Abilities
Hacking software programs are a unique way to access the private information of people from all over the globe. You can hack any Instagram account and gain access to all saved records. You will be able to execute the following operations by utilizing a hacking course.
Log in and manage your Instagram account in a discreet setting.
You can read both inbound and outbound information.
Assist subscribers and subscriptions.
Perspective of all profile videos clips and photographs
Instagram programmers ignored two-factor authorization certification in the permission procedure to their advantage. This made it possible for third-party information with succeeding serializations and decryption to receive Instagram web servers data.
This protocol is used by many hacking companies to obtain request certification records and the possibility to manage subsequential Instagram profiles. The software program can access a mobile phone, or a computer located in another place. You don't need to download or install any type of plan. You just need to check out https://theighacker.com to hack instagram online without software.
Use Instagram Tracking Software to Benefit Your Business
A security software program allows you to view the profile of any person you need, as well as all of his messages and conversations. You can also see the people that he has interacted with. All of this information is automatically transferred to your private website and stored there. You can gain the following benefits by hacking.
Discretion – All information (customer records, status of the Instagram account and the number of transactions performed) is kept secret. Individual Client Access was designed taking into consideration all modern technological standards and removing any possibility of information leakage regarding our customers.
Reliability – All data regarding the target person, as well as his Instagram account, are up-to-date, reliable, and decent. It is also updated when he completes any social task.
Protection – Two-stage encryption will ensure complete anonymity for website visitors
Top-Notch Instagram Hacking Apps
A large number of hacking software programs have been released to assist in the development of new social media networks. They all aim at tracking private communications, photos, and other traits. It might seem easy to find the right one when you look at all of the Instagram hacking apps. However, it is not so simple. Our team has evaluated all of the available remedies and selected the most effective, multifunctional one.
Use iKeyMonitor for Steal Instagram Password
iKeyMonitor, a tracking request for Instagram, operates remotely to secure security passwords from the target device. This function can be mounted on any type of mobile phone. You will then be able assess all codes that are entered by cellphone users. It's easy. It is possible to access an Instagram account by referring to the user's Instagram reference.
iKeyMonitor keyloggers are certified with all types of Operating Systems. It is easy to use and cost-free. With the built-in manager doors, it is easy to enable or disable the software in another location. It is essential that you stop any anti-virus software from running on your cell phone before you start this course.
To steal any Instagram data, use Instaleak
Instaleak, an Instagram hack tool of the highest quality, allows you to examine any Instagram page and retrieve any type of information. You can access any information you want, including internet interactions, phone calls, discussions, files and customer information. You can track everything with the application. Instaleak's wonderful features include an easy-to use interface, a free-of-cost package, and an integrated Internet Protocol Spoofer, which hides your real IP.
Use mSpy to Hack Professional Instagram
If you're looking for the best Instagram hacking tool, mSpy is a great option. This is one of the most versatile programs you can use to spy on Instagram accounts. One can hack Instagram accounts and shadow many other things. You can also use mSpy to monitor and check the entire unit's activities. You can work in stealth mode. You will be unable to speak and will learn a lot about your connection with them.
How to use mSpy.
First, you need to purchase mSpy online by selecting the best membership package.
You will receive an email confirmation after you have purchased the application from the website. You will receive a confirmation email with a link to the control board as well as sign-up information.
Mount MSPY to the unit and use the control board. This can be done by providing afflicted links for people to follow and click on. The consumers then begin downloading spyware automatically on their device by clicking on that web link. It doesn't take long to download spyware.
Use the Instagram feature to view all photos and internet information.
Instagram is the most popular social network site, with over one billion users publishing stories and photos either privately or publicly. It can be difficult to choose the best hacking tool among many options.
Do not lose your way! Our company has three top hacking tools that will allow you to gain access to an individual's Instagram account without them knowing. This is something that no cyberpunk can accomplish. To hack Instagram profiles, it is not necessary to be tech-savvy.